Taekwon,
I know many have been waiting a long time for their SSTKD Club Polo to be ordered. But unfortunately we have to have a minimum of 20 to be able to place an order.
Currently am sitting at 12 requested.
Please check the list and let me know if you would like to be added. Can't wait to get this order in and processed once we have the numbers.
Sabum Andy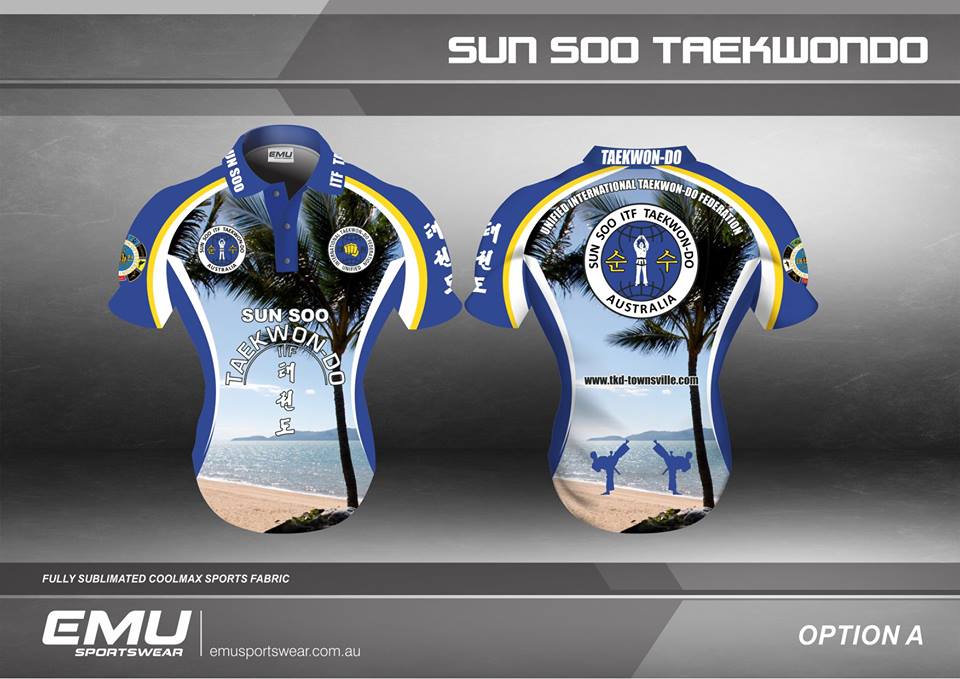 The $55 SSTKD Club polo shirt list is...
Kaitlyn Butters
Zoe Butters
Lachlan Braby
Nigel Paul
Taylah Foley
Stephen Foley
Charisse Hamilton
Jordy Hamilton
Amber Harper
Hannah Gaulke
Gene Graham
Riley Biddell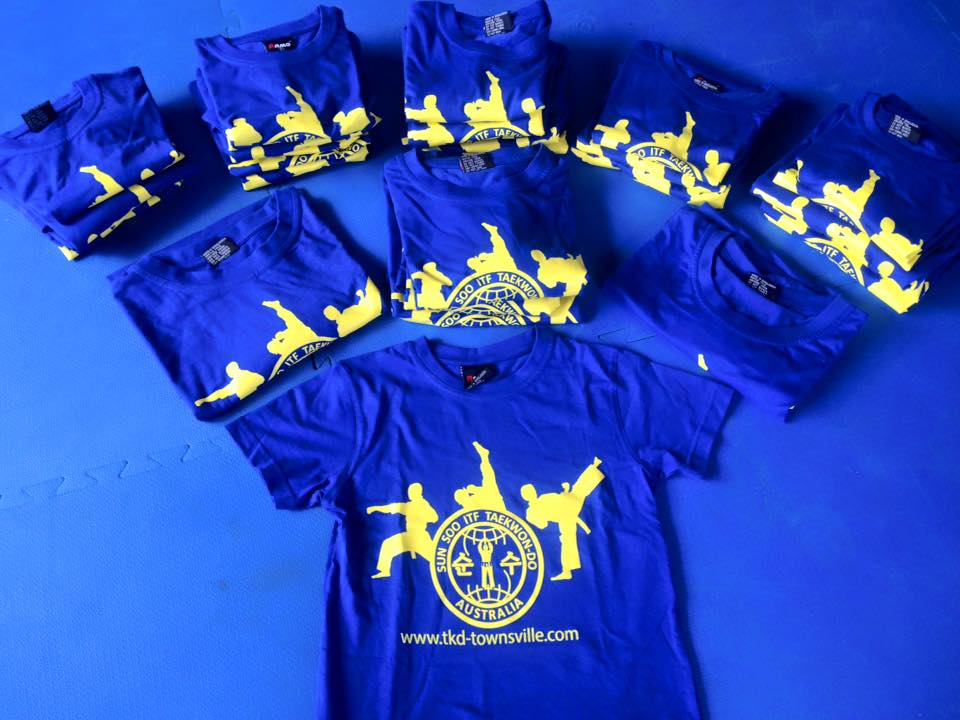 The $25 SSTKD Club T-Shirt list currently is...
Ben Hetherington
Tileah Preece
Charisse Hamilton
Jordy Hamilton
Lauren
Mathew Binu x 3
Mal Goon Chew
Rick Goon Chew
Callum Wilshere
Milana Wilshere
Gene Graham
Eamon Camilleri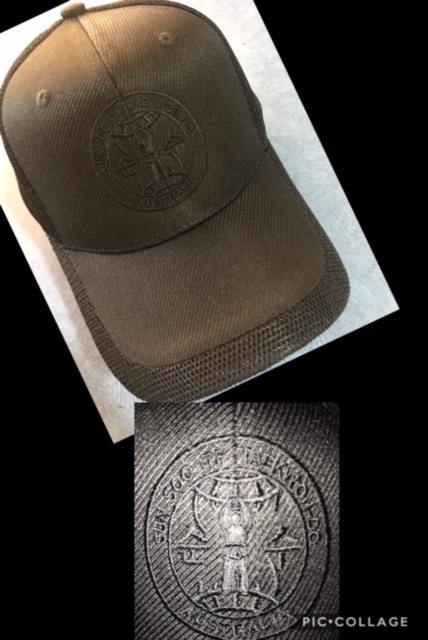 The $20 SSTKD Club Cap list currently is...
Matt Beale
Amber Harper
Hannah Gaulke
Callum Wilshere
Milana Wilshere
Gene Graham
Eamon Camilleri
Jack Knight
Marissa Pratt