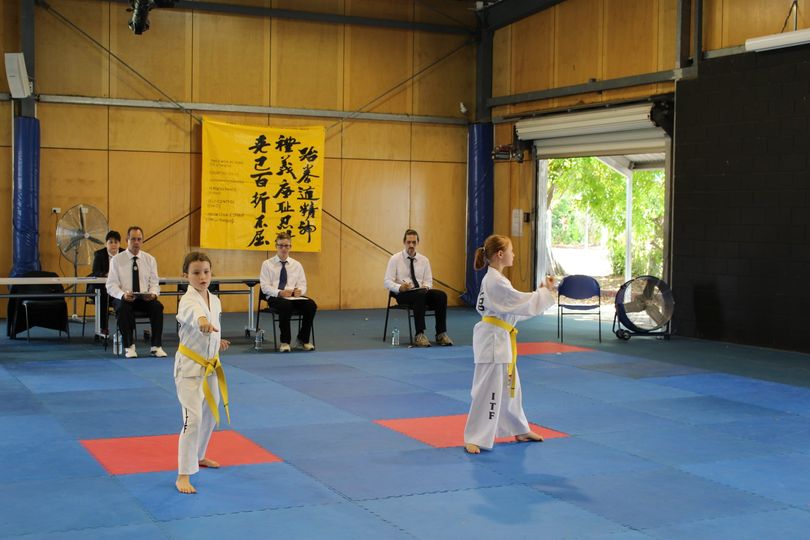 This Sunday, 7th November 2pm - 5pm at the North Shore Club, Iris Ln, Burdell QLD 4818.
Get your registrations and payments in to your Instructor by your last class.
Details required to register are:
This is a low key fun event for all students to get on the mat and have a go. Truly hope to see all of you there!
Black Blets, please support this event as umpires and officials.
You may even get a go on the mats if time allows.
Please contact me as to whether you can assist or not.
This is a call out to all Black Belts currently training or not Come have some fun with us!