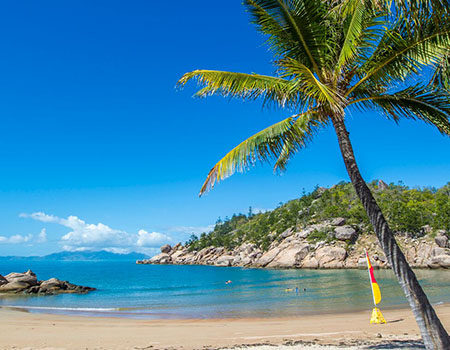 The Magnetic Island TKD camp is back on for 2021, August 6 to 8th.

A full weekend of TKD training, fun and comradery! Open for all levels.

Cost includes all food, accommodation, ferry, bus on Magnetic Island to and from.
Parents are welcome to join their children for the weekend. It will be bunk beds in cabins accommodation for all.

We need min 20 attending to go ahead. So please register using our Online Registration Form.
You'd be crazy not to!

Adult: $200.00
Student: $190.00 (Must have student ID at Ferry terminal)
Child: $185.00 up to 14 years old.

Camp paperwork and payment due 6th July, 2021.