Proudly Presents:
MASTER NAK'S SELF DEFENCE SEMINAR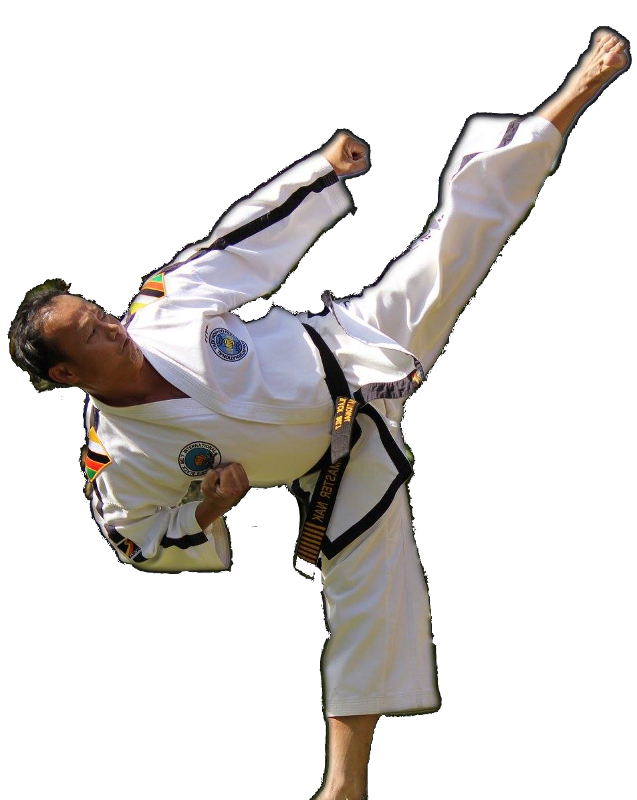 Master Dararith Nak is one of Australia's best self defence based martial arts Instructors. An 8th Degree in Taekwon-Do and 7th Degree in Hapkido, a security expert with over 30 years experience in the notorious Kings Cross entertainment area of Sydney. Master Nak is conducting an open, no experience needed, beginner to advanced self defence, self awareness, situational awareness and escape seminar. Learn how to protect yourself and those you love with simple effective strategies. You can be young, old, unfit or an athlete, everyone is welcome, to learn from the best.
DATE: Saturday 2nd December 1-4pm,
Sunday 3rd December 9-12pm , 1-4pm
VENUE: Willows State School Hall, Sandstone Drive.
COST: Only $50 for 2 days.
Cash at the door, Credit Card at the door(+2%), or register and pay online after registration at http://tkd-townsville.com/index.php?option=com_chronoforms5&chronoform=2017-MasterNakSeminar One lucky person will win a free seminar by paying cash at the door!!! CONTACT: Nigel Paul 0428 280 670 for further information.
Term 4 Gradings
Don't forget Term 4 Gradings will be held 2nd December, 7.30am for an 8am start, Willows State School, Sandstone Drive, Kirwan. Prior to the Master Nak seminar.